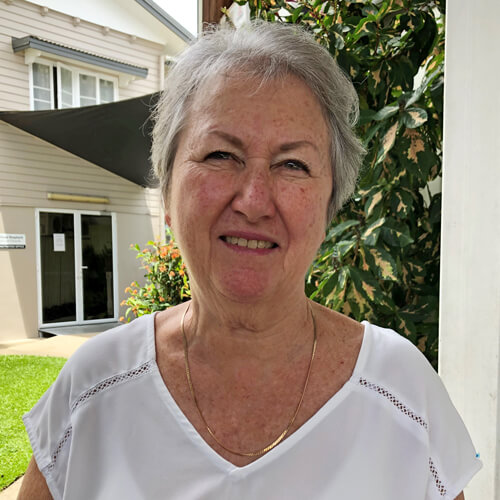 Avril Smuts
Office Administration
Avril is married to Stephen and has three children.
She is originally from South Africa and came to TGS in 1999.
Avril took up this position at the beginning of 2010 and loves helping other people do our Lord's work.
Avril works Wednesday to Friday.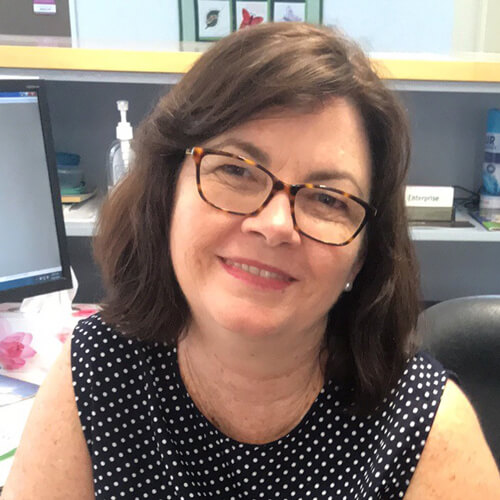 Robyn Gaunt
Office Administration
Robyn is married to David and has 3 adult daughters. Coming from a background of hospital administration, she started work in the TGS office in 2017.
Robyn is pleased to be able to serve the Lord in this way.  "Work willingly at whatever you do, as though you were working for the Lord rather than for people." Colossians 3:23
Robyn works on Monday, Tuesday and Wednesday mornings.