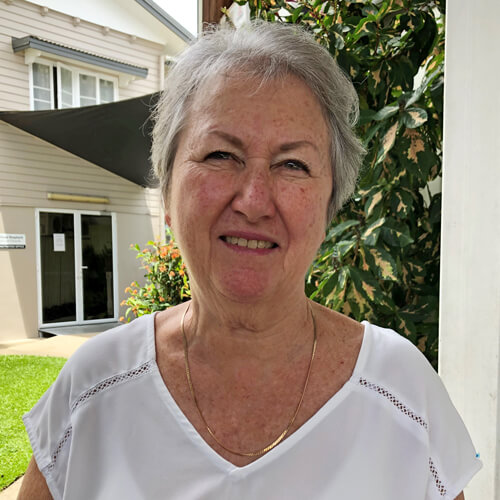 Avril Smuts
Office Administration
Avril is married to Stephen and has three children.
She is originally from South Africa and came to TGS in 1999.
Avril took up this position at the beginning of 2010 and loves helping other people do our Lord's work.
Avril works Wednesday to Friday.
Roger Sandford
Office Administration
Roger has been a part of TGS for 17 years.  He has commenced as part-time office administrator in 2021.
Roger works on Monday, Tuesday and Wednesday mornings.