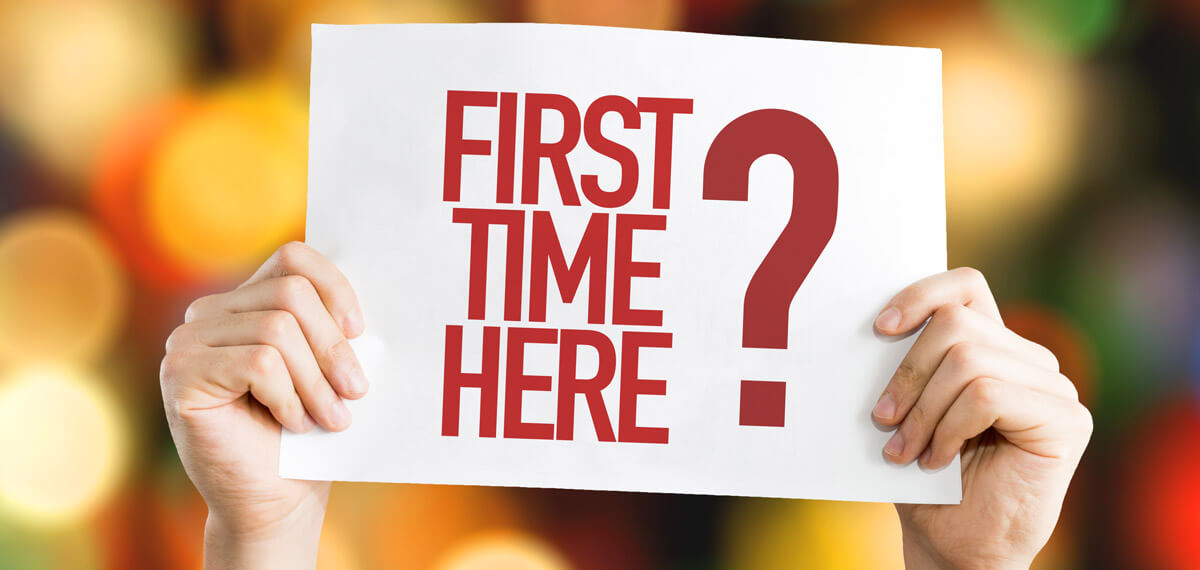 The Good Shepherd Anglican Church is made up of all kinds of people: Grandparents, teenagers, single parents, families, young adults; people from different countries and nationalities; newcomers and those that have been part of our church family for decades. Our prayer is that you would feel at home here.
What to expect?
We know it can be hard visiting somewhere new. You will be greeted at the door by our friendly welcomers.
Feel free to sit wherever you feel comfortable. We will sing. We will pray. The Bible will be read and explained. We will explore what God is saying to each of us through His word.
Afterwards, you are invited to join us for morning tea or supper.
We would love to meet you.
Which service do I visit?
Our services are designed to minister to all people at different stages and in different ways. All are welcome to any service.
9:00am Service
Includes:
Family friendly
Anglican liturgical elements
Mixture of traditional hymns and new songs
Lord's Supper (usually 2nd, 3rd and 4th week of the month)
Children's Church catering for all ages:

Crèche (birth to 18 months)

Tiny Tots (18 months to 3 years old)

Primary school

Youth Forum (Year 7- year 12)
5:00pm Service
More contemporary style than the morning service. We celebrate the Lord's Supper in the first week of each month
Frequently Asked Questions