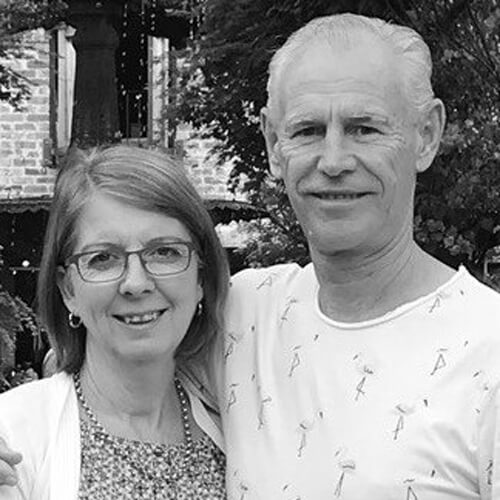 Trevor Saggers
Senior Minister
Trevor is married to Sue, and they have three sons, Troy, Glenn and Scott, and three granddaughters, Milla, Chilli and Ellie. They, with their growing family, have been serving the LORD here at TGS since 2000.
"At the age of 29 some things happened in my life to cause me to think, 'What's the point of life?' Not long after that I discovered that life is not actually about me and realised my need to put Jesus at the centre – where he should be. I also soon found myself leaving 'The Shire' in Sydney and enrolling at Moore College in 1994. And then in the year 2000 the Lord took us all to Cairns."
Any chance he gets he loves to head off to the bush and the more remote the better. But most of all, he has an earnest desire to see people OF ALL AGES follow the Lord Jesus.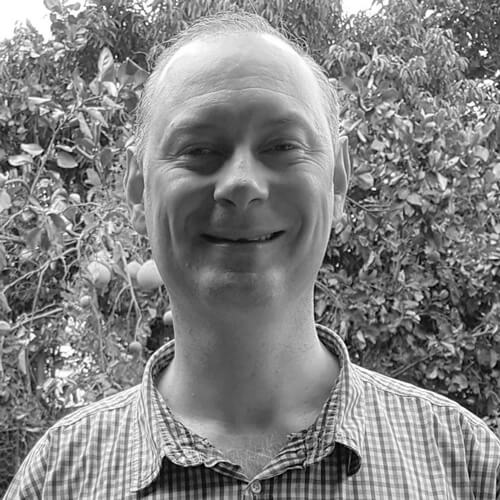 Cameron Wills
Assistant Minister (Families)
Cameron is the father of four lovely children, having been married to Renée for 18 years until her passing. He became a Christian at age 17 in Brisbane (where he was born and raised). After University, Cameron worked for four years in Gladstone, before he studied at the Qld Theological College for four years. He then Pastored a church in Atherton, West of Cairns, for nine years before the family moved to TGS in 2014. Cameron's greatest desire is for all people to know, love, and serve the Lord Jesus Christ, because in his words: "To know Jesus and live for Him is the greatest privilege that you can ever have!"