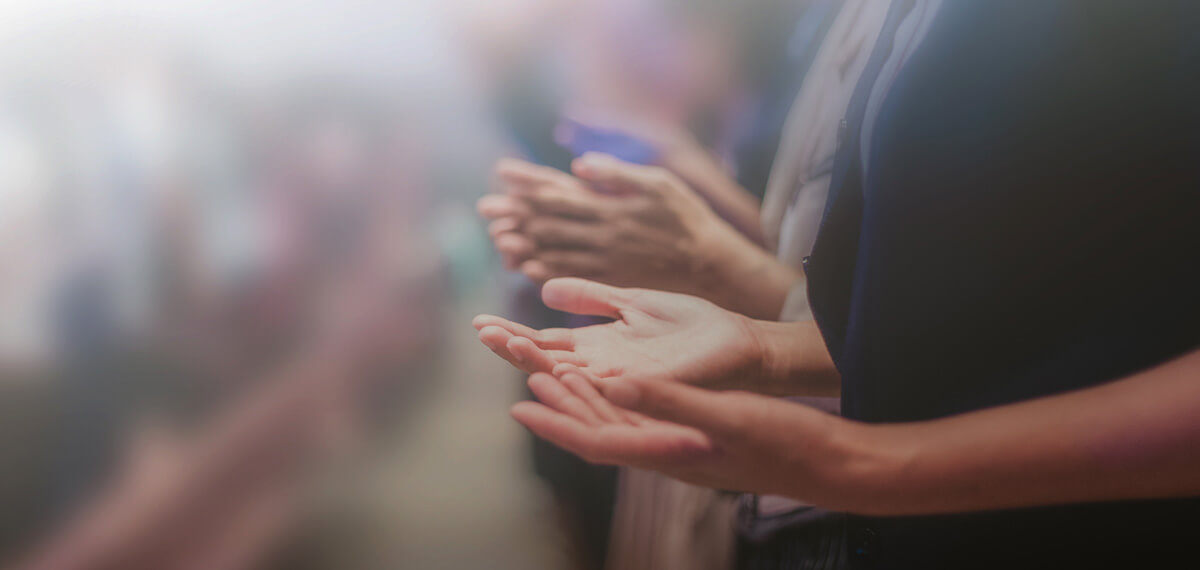 127 Prayer
"Unless the LORD builds the house, its builders labour in vain." –Psalm 127:1
"No branch can bear fruit by itself; it must remain in the vine. Neither can you bear fruit unless you remain in me." –John 15:4
As God's people in this place we are totally dependent on him for direction, equipping, and fruitfulness. To this end, we meet regularly in the church hall for praise and prayer. All are welcome!
Saturdays
First, third, and fifth Saturday of every month
6:30am – 8:00am
Prayer during and after services
Each week a prayer sheet is printed in the church bulletin to help us to pray together as a church family. It has a praise focus and prayers for our local situation as well as for national and worldwide situations. These prayers are incorporated into the service with responses from the congregation. The sheet may also be taken home to help in our personal prayer life.
After the 9:30am service, there is an opportunity to have someone pray for you, if there is a special situation for which you'd like prayer.